Twenty-First Century Penetration Testing Guide.
Learn everything you need to know to stay up-to-date on modern-day penetration testing.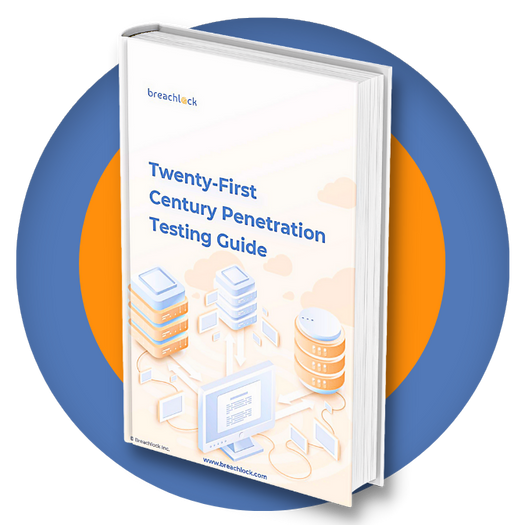 In this guide, you'll learn:
How penetration testing has evolved in the last decade.
The modern approach to get Pen Tests started in 24 Hours.
The modern approach to scaling your pen testing program.
The modern approach to procuring comprehensive and compliant Pen Testing.
Why choose BreachLock 'Penetration Testing as a Service' (PTaaS)?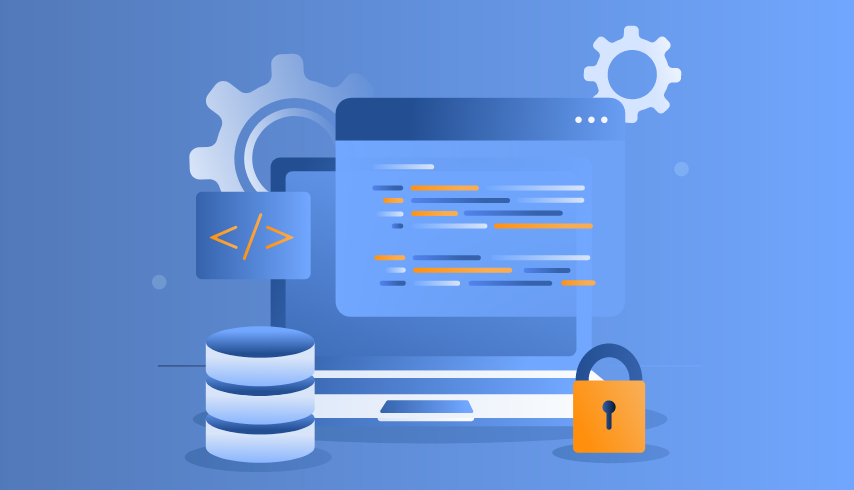 " frameborder="0" allowfullscreen="" >
An innovative approach to Penetration Testing
BreachLock's revolutionary approach delivers on-demand independent penetration testing at a competitive price.