2023 BreachLock Penetration Testing Intelligence Report
Current State of Security Risks revealed from over 3000 pentests conducted in 2022 and 2023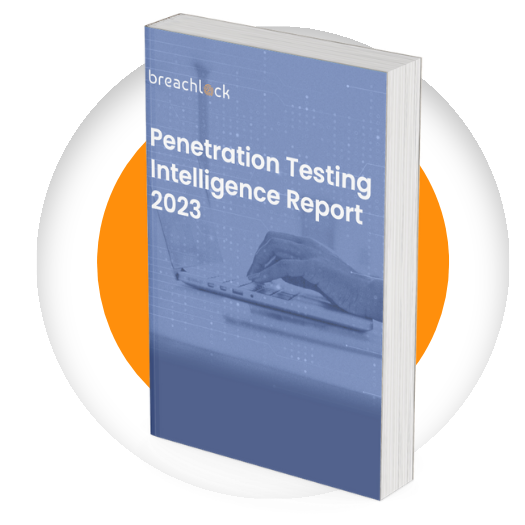 Discover how
BreachLock's industry and asset-specific vulnerability findings align with the most exploited OWASP Top
10 categories
Download our
report to gain data-driven insights on:
Top 5 impacted industries such as Financial Services, Healthcare, Computer Software and Technology, and other sectors

Most common vulnerabilities across web applications, APIs, mobile (Android, iOS), internal and external networks, and cloud infrastructure

85% of findings aligning with the Top 5 OWASP categories

The overall cost of a ransomware attack reaching $4.45M globally and a staggering $9.48M for U.S. organizations

How organizations who undergo periodic security evaluation and implement security automation save an average of $3M USD per breach
Discover BreachLock's Latest Resources
BreachLock® consistently publishes data-driven, expert-developed resources to share with the cybersecurity community and help improve security outcomes for organizations across the globe. Explore our latest free resources from our resource library.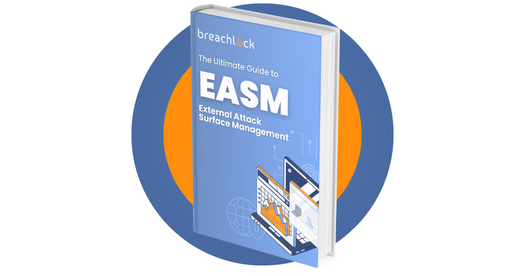 The Ultimate Guide to External Attack Surface Management (EASM)
In this guide, you'll learn how security leaders are leveraging the advantages of EASM to discover and manage external threats continuously and effectively.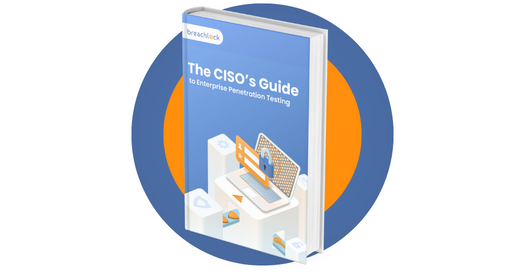 The CISO's Guide to Enterprise Penetration Testing
Discover how Enterprise Security Leaders are leveraging the latest pentesting innovations to improve and accelerate cyber risk management with a DevSecOps-forward approach.
How BrerachLock is Making Cyberspace a Safer Place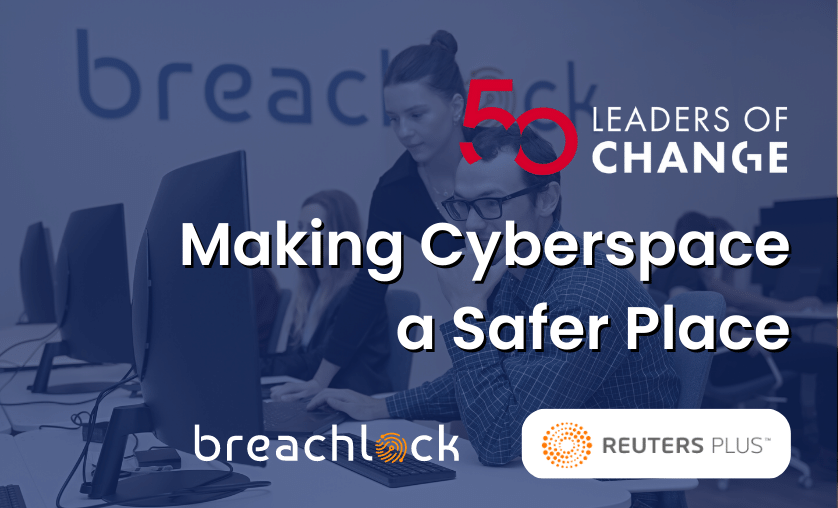 " frameborder="0" allowfullscreen="" >
An innovative approach to Penetration Testing
BreachLock's revolutionary, human-led, AI-accelerated approach to pentesting empowers enterprises to find and reduce risk 50% faster with full stack attack surface visibility.