2023 BreachLock Ultimate Guide to External Attack Surface Management (EASM)
Learn how to improve your external risk management program by proactively leveraging the valuable insights and visibility that EASM offers.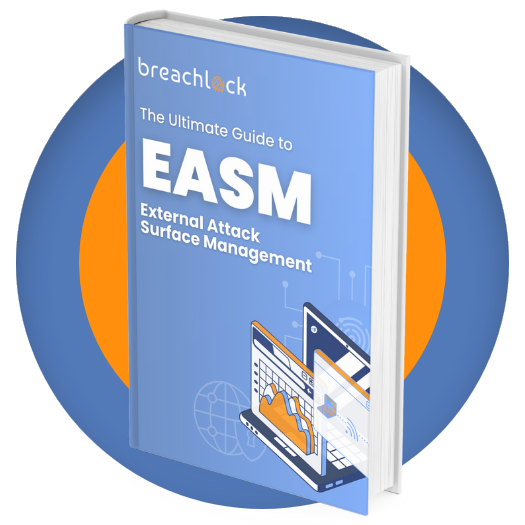 In this guide, you'll learn how to leverage the advantages of EASM to discover and manage external threats early on.
This comprehensive guide covers:
What External Attack Surface Management is;

How EASM works;

The advantages of EASM;

What to look for in an EASM platform; and more.
Discover Always-On Security with BreachLock SET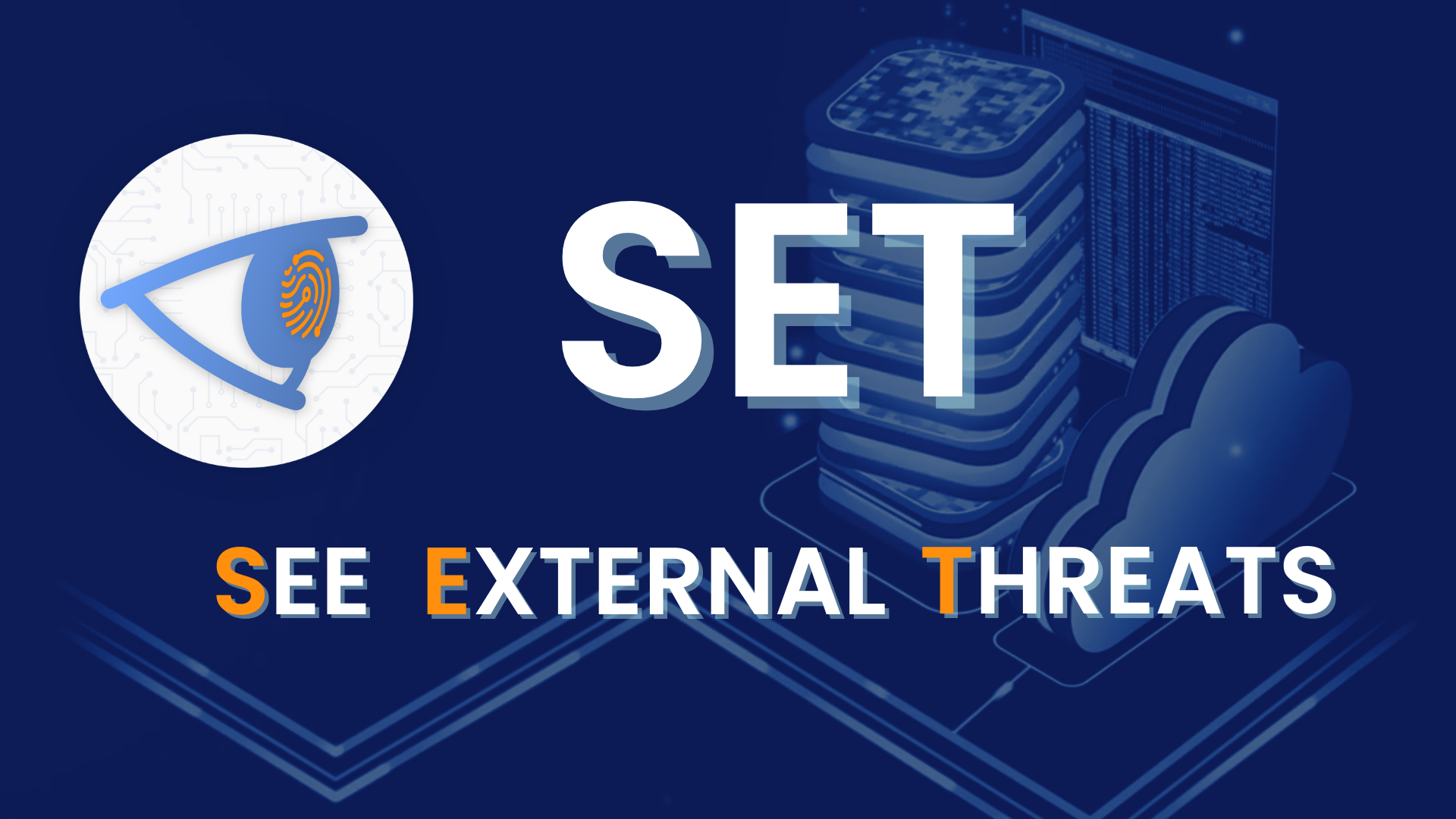 " frameborder="0" allowfullscreen="" >
SET g
ives security leaders the immediate visibility and intelligence they need to proactively and continuously discover and protect their external assets.
As external attack surfaces continue expanding outside the visibility of an organization's SOC with unknown agents and assets connected to their network, security leaders have turned to EASM solutions to help them regain control. BreachLock's next-gen EASM platform, BreachLock SET (See External Threats) is helping security teams discover and manage external risks early on to improve security outcomes.
Continue Learning about Modern Cybersecurity Testing by Accessing More Resources
BreachLock® helps 1000+ active clients with their security testing needs, resulting in valuable intelligence that we develop and publish into resources like these that help inform security leaders and drive offensive security strategies of the future.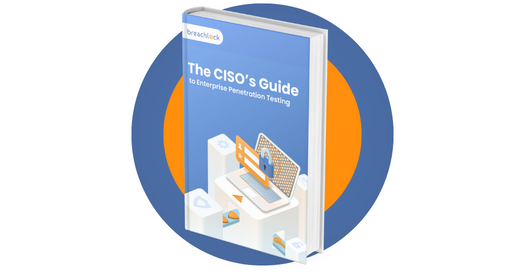 The CISO's Guide to Enterprise Penetration Testing
Discover how Enterprise Security Leaders are revolutionizing pentesting for improved security outcomes. Learn about innovative approaches to quickly identify and address risks, while maximizing ROI through scalable and DevSecOps-forward practices."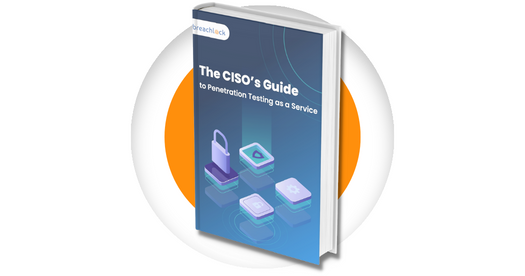 The CISO's Guide to Penetration Testing as a Service
Explore the workings of Penetration Testing as a Service (PTaaS) and its measurable impact in reducing cyber risks. Gain insights into how this innovative approach effectively mitigates vulnerabilities and enhances overall security posture.