The CISO's Guide to Enterprise Penetration Testing
Improve

Security Outcomes

with a

New Approach for Enterprises to Conduct Pentesting.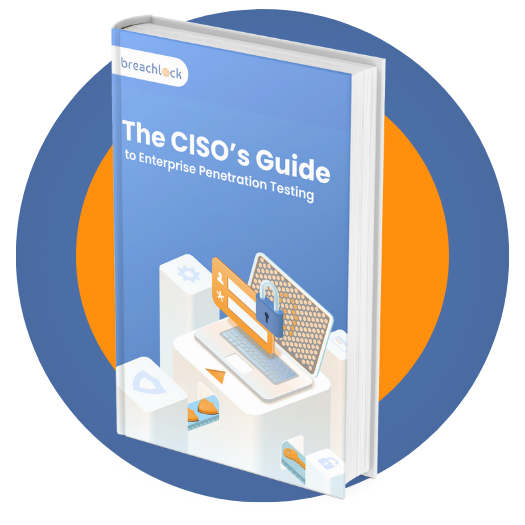 In this eBook, you'll learn how security leaders can enable enterprises with a better way to conduct pentesting:
Maximize ROI and security outcomes for centralized penetration testing.

Stop preventable breaches and minimize impacts post-breach.

Identify and remediate critical vulnerabilities faster.

Validate security to meet governance, risk, and compliance standards.

Test systems for audit-readiness.
Measure security improvements year over year.
Why Pen Testing as a Service is Effective for Global Enterprises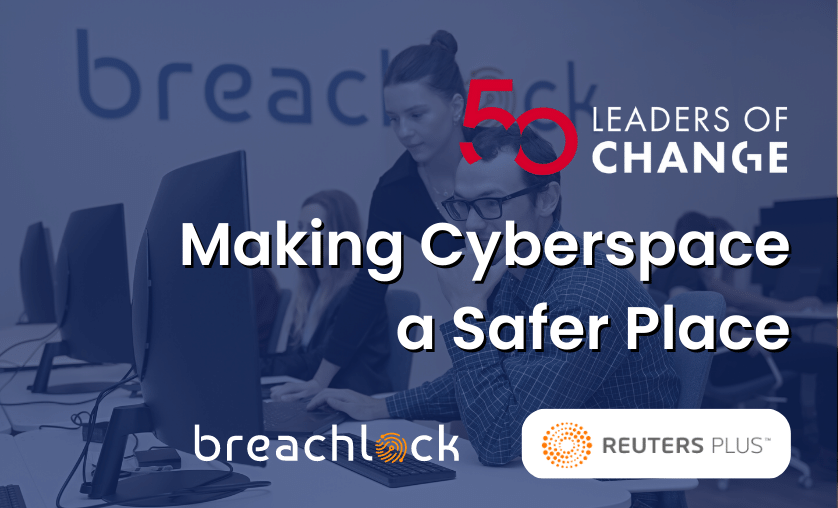 " frameborder="0" allowfullscreen="" >
PTaaS Streamlines Continuous Vulnerability Management for Enterprise SOC and DevOps Teams
Learn how BreachLock's human-led, AI-enabled approach delivers continuous penetration testing results for Fortune 500 enterprises to enable unified vulnerability management workflows across global teams.
Access More Resources to Learn More about Modern Penetration Testing as a Service (PTaaS)
BreachLock® conducts thousands of penetration tests every year, which deliver a treasure trove of penetration testing and vulnerability data that we analyze and share with the community to help fight cybercrime.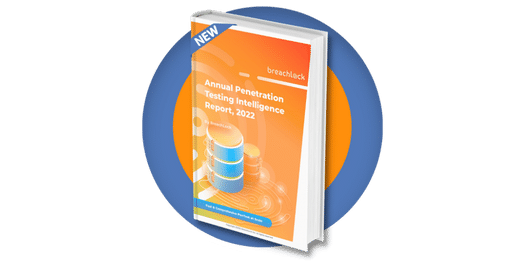 BreachLock®'s Annual Penetration Testing Intelligence Report, 2022
Gain data-driven, expert insights and recommendations based on common vulnerabilities we've observed from thousands of pentests.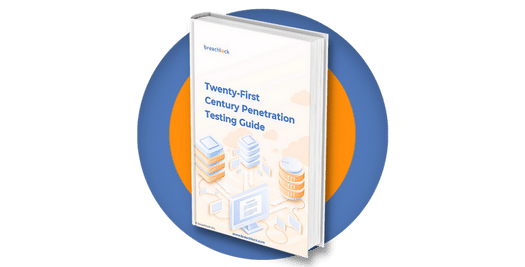 BreachLock®'s Twenty-First Century Penetration Testing Guide
Discover how pen testing has evolved over time and learn how the new agile, accurate, scalable, and cost-effective PTaaS approach is helping global enterprises scale their risk management.