Annual Penetration Testing Intelligence Report, 2022.
Learn and leverage Penetration Testing intelligence derived from over 8000+ security tests across organization sizes, maturity, and industries.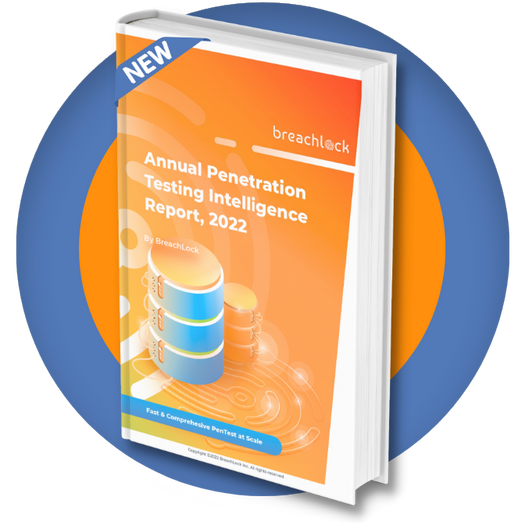 In this report, you'll learn:
The most common PenTest findings across different assets, industries, and organizations.
The change in mindset that is required in the cybersecurity industry.
Importance of Security Hardening to reduce the attack surface.
Significance of Penetration Testing to evaluate your security posture.
Why choose BreachLock 'Penetration Testing as a Service' (PTaaS)?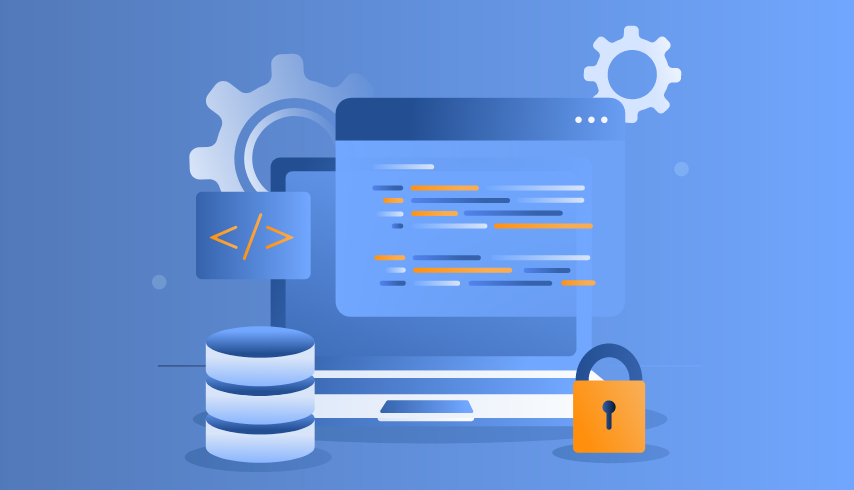 " frameborder="0" allowfullscreen="" >
An innovative approach to Penetration Testing
BreachLock's revolutionary approach delivers on-demand independent penetration testing at a competitive price.